Back to Index&nbsp &nbsp Next Tip

Archive of Photography Tips


Image Enhancement using Ofoto Now


Tip Provided by Dave

Here are two photographs of Thumper ... the darker one is what came out of the camera I was shooting with telephoto-zoom and too far away for the low-output, built-in flash unit to give good illunination). The second one is the same picture but after putting it through Ofoto's freeware program called "Ofoto Now". Using the "Instant Fix" wizard wand in Ofoto Now, you can often spruce-up dull looking photos, as well as save those shots that might otherwise be discarded. I use it often.

Thumper - Far too dark.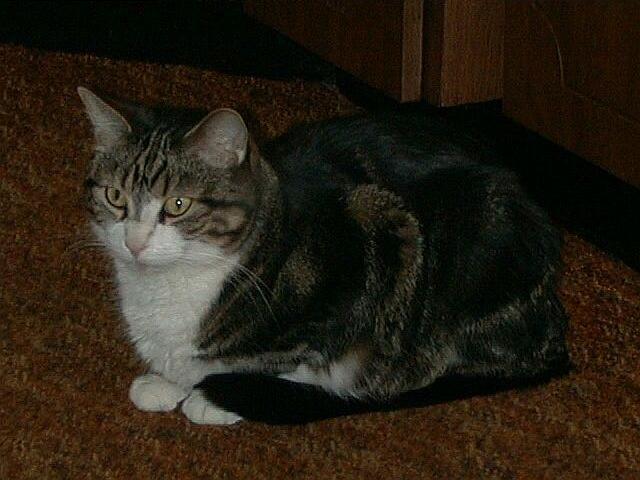 Thumper - Better, after using Ofoto Now's "Instant Fix"




Here is a link to the website: Ofoto Now - Photo Assistant



Back to Index&nbsp &nbsp Next Tip